Just found a really good and emotional one on the tube.
It's first time for me to see someone gave an under hand serve during such an important match, woww….
Finally congratulations to Michael for finding a perfect wife after 36 years!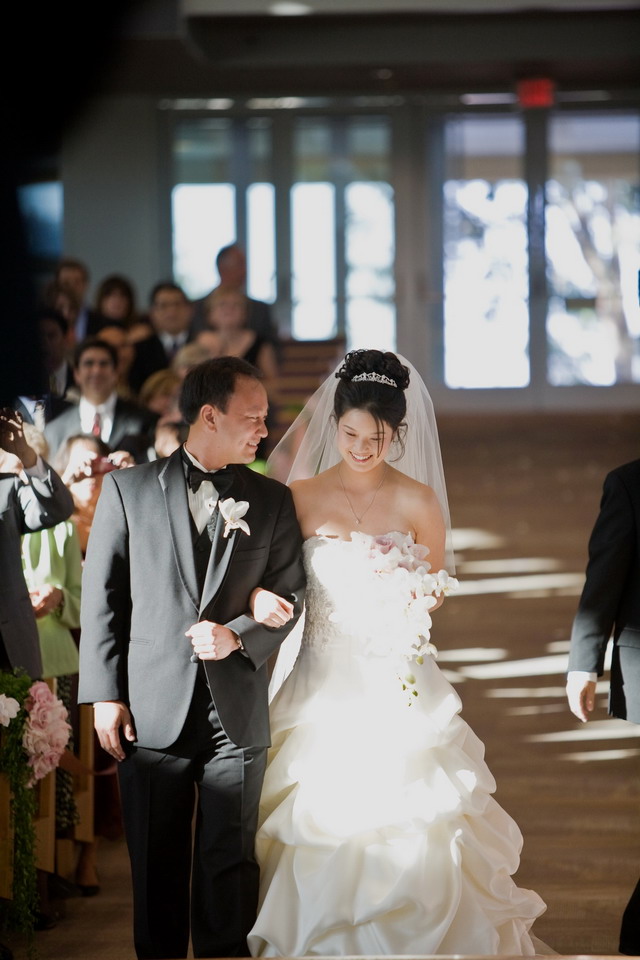 As he mentioned in the above video, it took 17 years to win a Grand Slam, but it took 36 years to find a perfect wife.
Enjoy!