This news brought lights to my gloomy morning.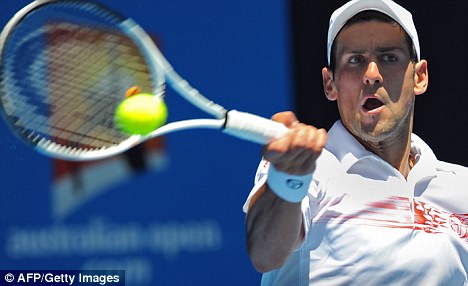 Nice nice!!! 70/80's big name Sergio Tacchini is finally back onto the court especially with stars like Djokovic!!!
It's one of my favourite brand as well, weared by so many big names in the 80s' like Sampras, Mcenroe, Ivanisevic, etc and even carry the glory to the 90s' by Hingis…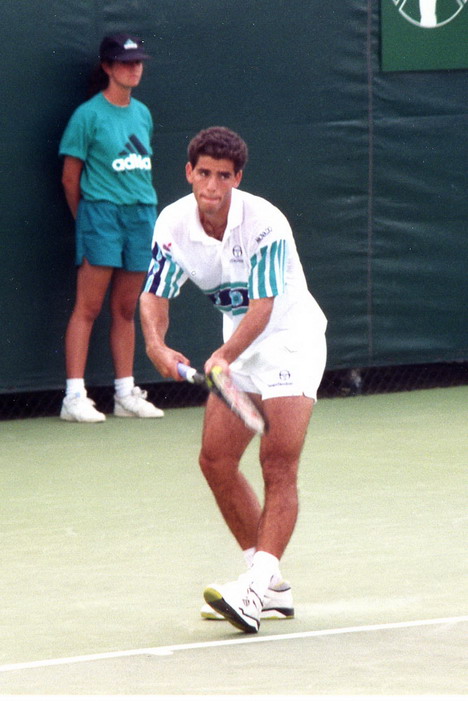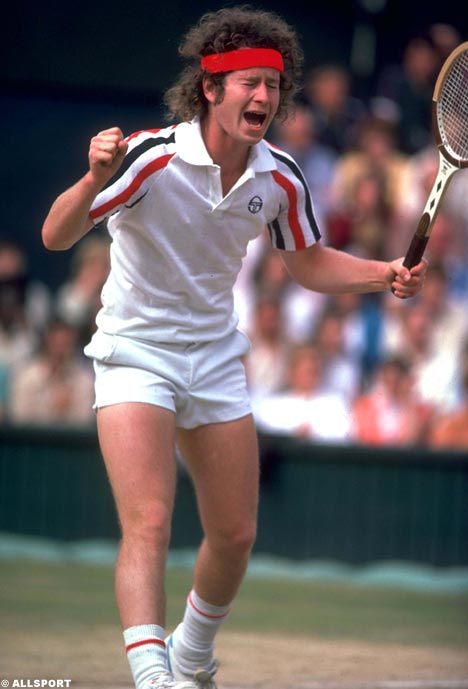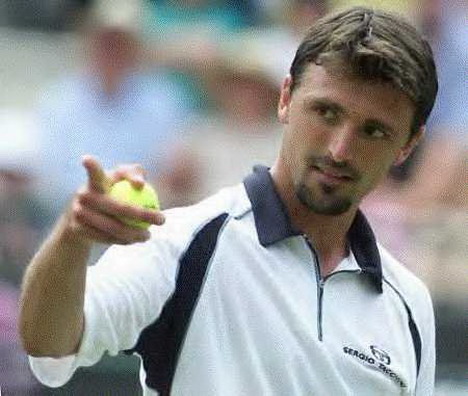 and just in case you don't know.
Sergio Tacchini is technically a Hong Kong company now! Yeah!
See the news from FT:
Hembly boss buys Sergio Tacchini

By Robin Kwong in Hong Kong

Published: June 6 2008 06:00 | Last updated: June 6 2008 06:00

A Hong Kong businessman has bought Sergio Tacchini, the Italian tennis-wear brand that in its prime sponsored top players John McEnroe and Pete Sampras but has since fallen on hard times.

The purchase by Billy Ngok, who is also chairman of Hembly, a distributor and supply-chain services company, marks the first Chinese acquisition of a major European sportswear brand.

The deal also adds to the growing number of recent foreign brand acquisitions by Chinese manufacturers and so-called "middlemen" companies seeking to move up the value chain.

Xinyu Hengdeli, the biggest luxury watch retailer in China, bought a 90 per cent stake in Italian hand-crafted pen brand Omas from LVMH last October.

Sergio Tacchini, an Italian tennis player, founded the eponymous brand in 1966. It claims to have introduced colour into professional tennis apparel that had previously been white-only. The brand enjoyed success in Italy and France, enlisting top-seeded tennis stars including Jimmy Connors, Martina Hingis, and more recently Goran Ivanisevic when he won the Wimbledon title as a wild-card in 2001.

But intense competition from global sportswear brands such as Nike and Adidas, a lack of expansion beyond its core European market and an overall decline in the tennis wear market has resulted in heavy losses in the past few years for the family-owned business.

There were other problems, such as an acrimonious break-up with Ms Hingis in 1999 that led to her suing the brand in 2002 for giving her shoes that she claimed had hurt her feet.

Sergio Tacchini filed for bankruptcy in Italy early last year, which created an opportunity for Mr Ngok to buy the brand, as Hembly was already a supplier for Sergio Tacchini.

Mr Ngok closed the deal in late April to buy Sergio Tacchini's assets for €27m ($42m) and inject an extra €33m into the business, and revealed the details to the Financial Times yesterday. Mr Ngok, who made the acquisition as a private investment, has granted Hembly an option to purchase Sergio Tacchini within the next three years.

"Instead of producing just for the manufacturer's [profit] margin, we are moving into the brand management margin," Mr Ngok said. "Why, today, am I only working for other people?" 

Under a lease agreement, a team assembled by Mr Ngok has already been managing Sergio Tacchini for the past year. During that time, the company had sales of €60m and a modest profit.

Mr Ngok plans to introduce the Sergio Tacchini brand into mainland China next year and open 200 stores there in the following three years. By 2012, China should account for up to 30 per cent of the brand's global sales, Mr Ngok said. "China will be the engine of growth [for Sergio Tacchini]", he added.

 
By